Shamann Walton is still San Francisco District 10's supervisor.
Not the Utah money man who was pictured in Walton's Twitter account for more than a week.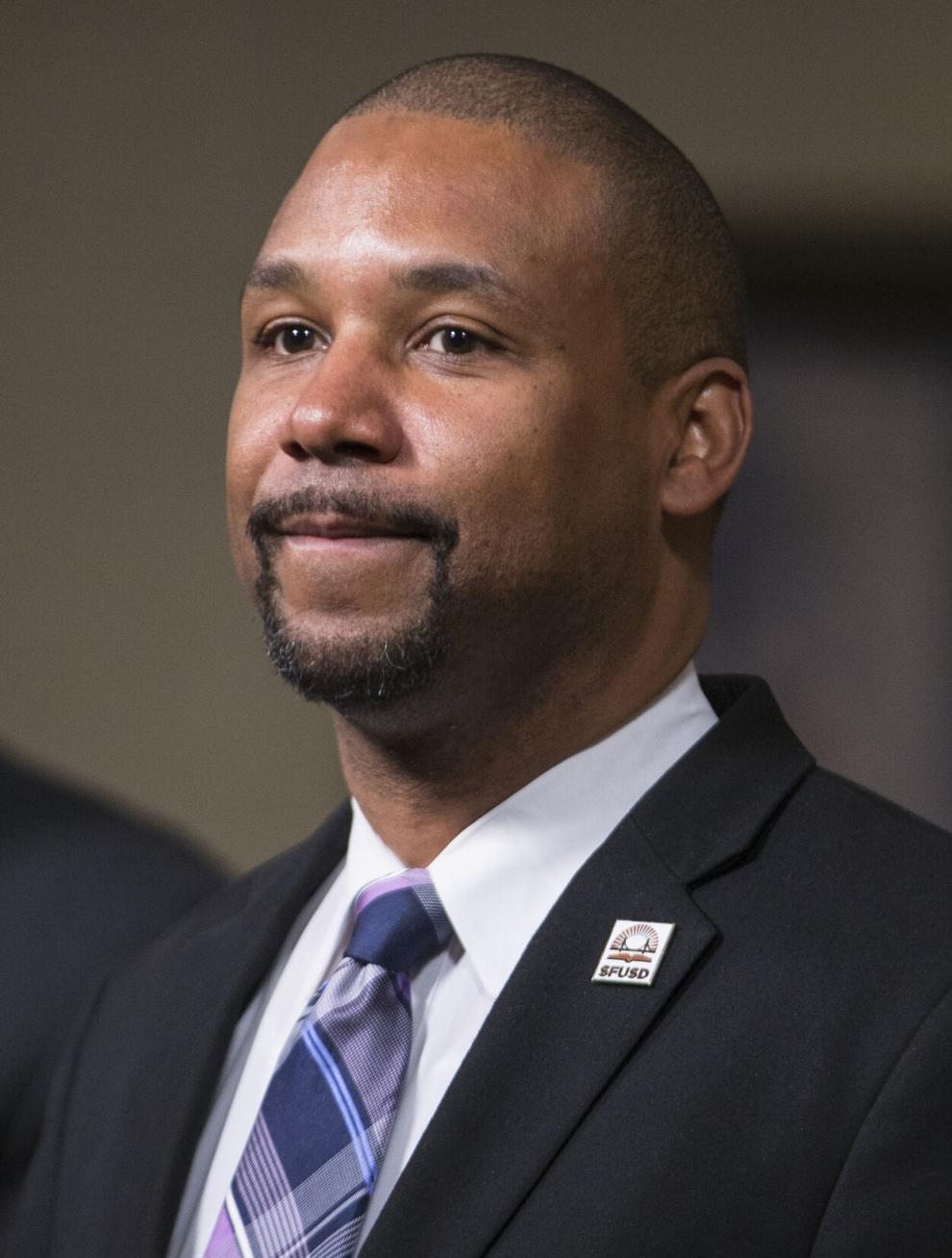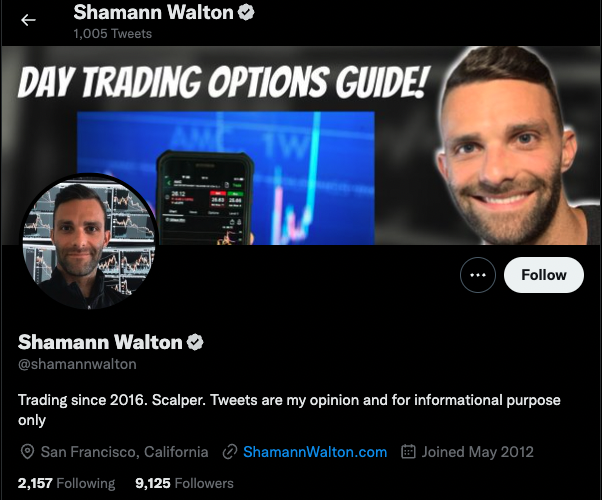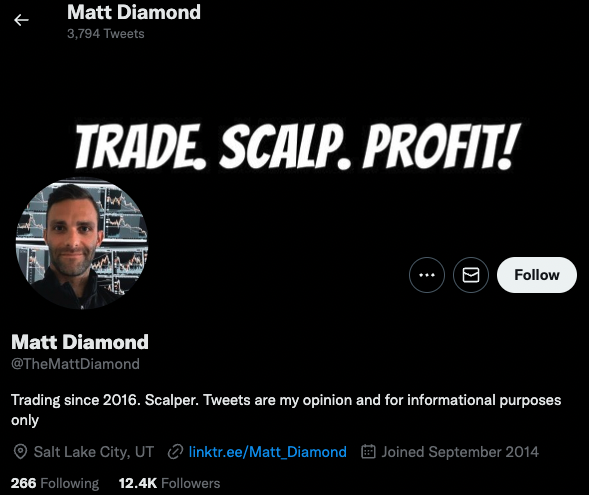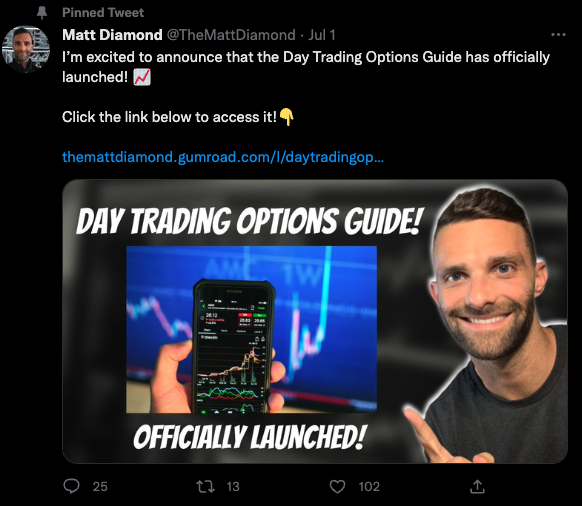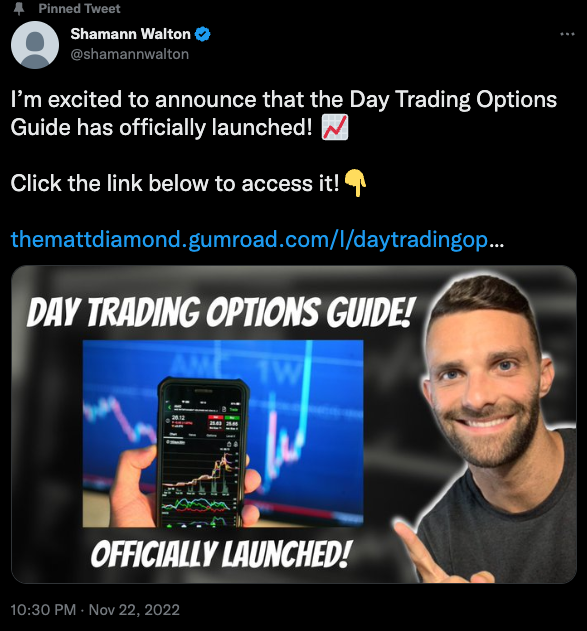 Elon Musk epitomized social media experts' concerns with one tweet in the aftermath of the attack on Paul Pelosi
The San Francisco Police Department is now formally allowed to use robots to kill people.